Have you enrolled in your Final Exam?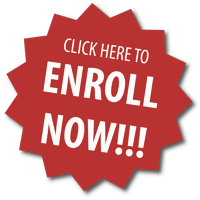 Yesterday, an email was sent to you from Law Registrar, Cheryl Edwards for each of your courses with an exam. The email contains a link. You only need to link to the TWEN page to "enroll." There is a short description of when the "window" is open to access the exam and how much time is allowed to complete and submit your exam answers.
If you have any questions or did not receive the email(s) being described, please email Cheryl Edwards.